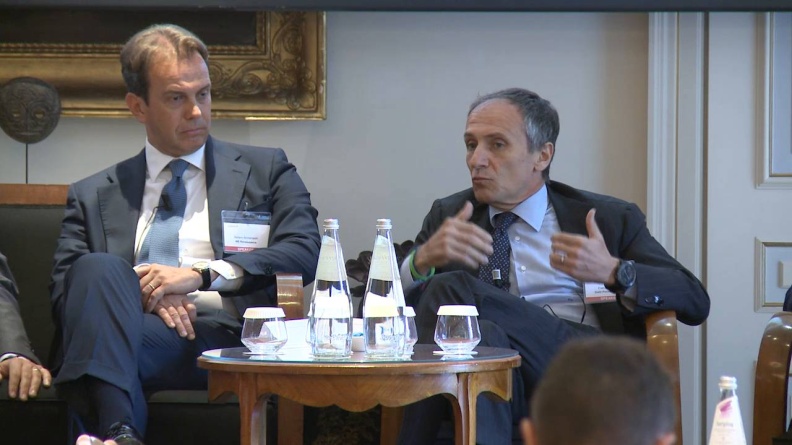 To access please sign in.
Panel: Private Equity Leaders Debate - Where are the opportunities and expert trend forecasting?
Future trends
Italy
The private equity leaders debate at the unquote" Italian Private Equity Forum looked at where the opportunities are in the market and what trends are on the horizon.