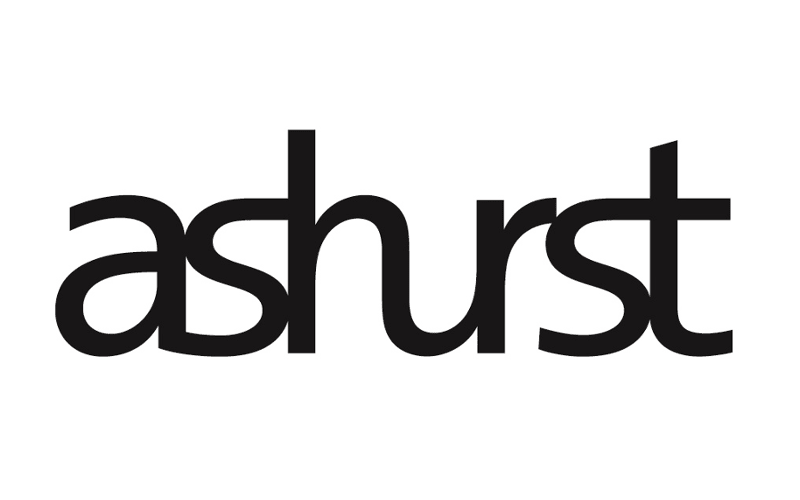 Ashurst
https://www.ashurst.com/
Ashurst is a leading international law firm with world class capability and an extensive client base. Our in-depth understanding of our clients and commitment to providing exceptional standards of service have seen us become a trusted adviser to local and global corporates, financial institutions and governments. We bring together lawyers of the highest calibre who have the technical knowledge, industry experience and regional know-how to provide incisive advice.

Ashurst has a long and distinguished history in private equity. From smaller private company deals and investments by venture and growth capital investors to multi-billion pound public and private acquisitions, we represent sophisticated private equity investors across a variety of industries and sectors.
Private equity is an ever-changing industry, with increased competition, erratic markets and regulatory pressures and our practice is agile in evolving to keep pace. We have extensive experience working with our clients on transactions along the entire private equity life-cycle, from formation and fundraising to exits. The breath of our practice enables us to identify best practices, new structures and emerging trends across a range of markets and jurisdictions, and to provide tailored and pragmatic advice to our clients.
Our multi-disciplinary team is made up of lawyers who know how to get deals done. Our lawyers work closely with other practice areas within the firm to provide a seamless and consistently high-quality service. We build teams that are specific to the needs of clients, combining specialist legal skills with sector knowledge.
Ashurst has 28 offices in 16 countries and a number of referral relationships that enable us to offer the reach and insight of a global network, combined with the knowledge and understanding of local markets. With more than 1,600 partners and lawyers working across 11 different time zones, we are able to respond to our clients wherever and whenever they need us.